HOW TO DISCOVER
YOUR MUSCLE IMBALANCES
When your body is out of balance, many things are affected. From your ability to take a full
breath, to the aches and pains you have, to how much energy you have (and more).
In this simple guide, you will discover:
How to do a visual assessment so you can

see your imbalances

3 simple 'tests' that will allow you to

feel your imbalances

Handy hints for

making sense of your imbalances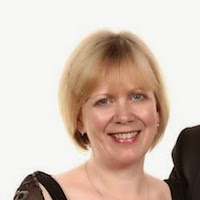 Dr. Shuna Marr
Lecturer, Edinburgh Napier University
Now my hips have balanced up and I can do the 'lotus' and 'tree' poses much more evenly at yoga.
I don't get sore knees when I run. My shoulders have more range of movement in my swimming. I can look over my shoulder easily when I drive. And I have no pain.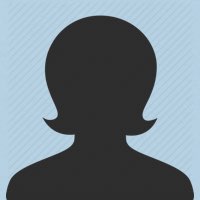 Simonetta Taccuso
Brand Manager, UK
Regarding the exercises, I am getting better at all of them and I surprise myself feeling straighter and better balanced.
This is it for now, from a very happy me!​